The internet has made learning about RVing, travel, and road-tripping easier than ever. Whether you're a seasoned road warrior or just starting out, there's a wealth of information available at your fingertips. Blogs, videos, social media, and more offer a plethora of information on RVing and related topics. Regarding learning, following others' examples and seeing how they have overcome obstacles can be incredibly beneficial.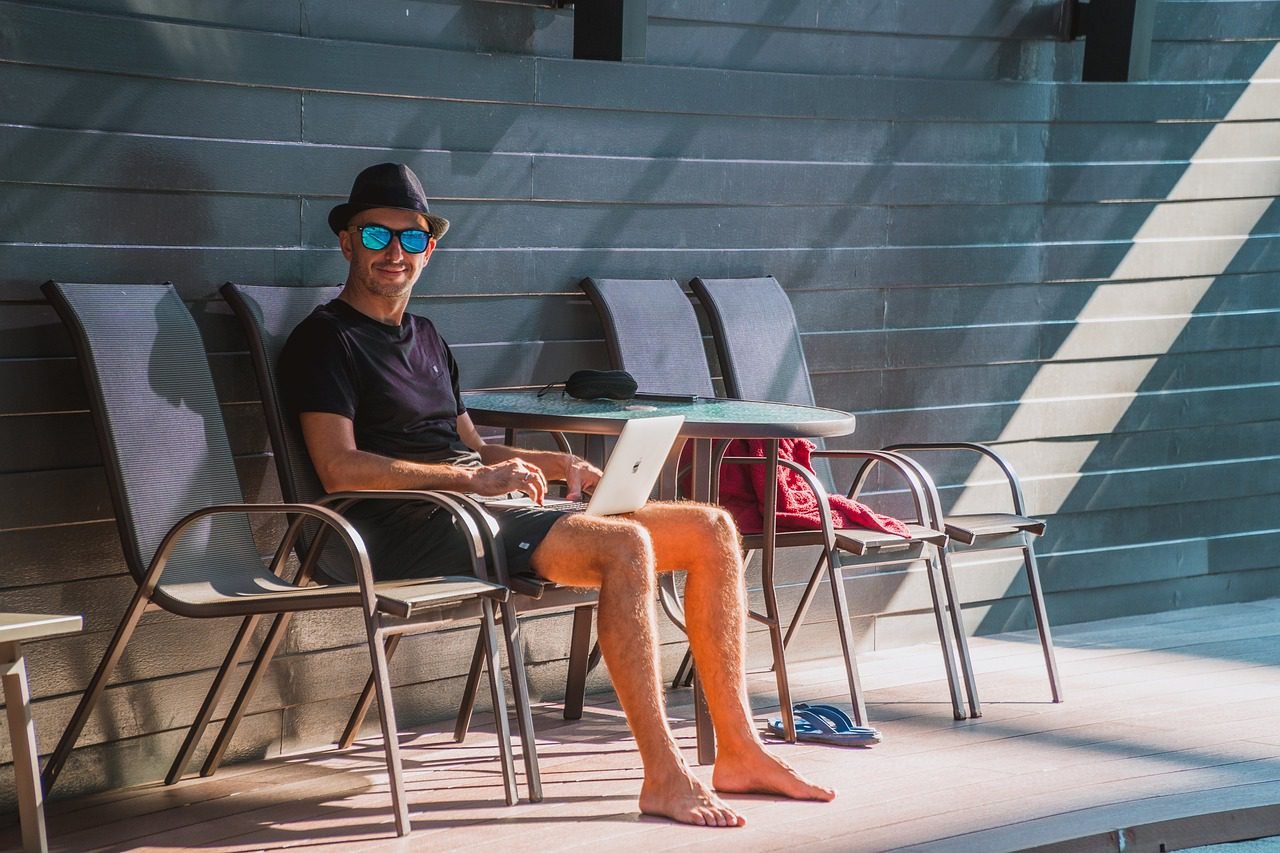 Image by Peggy und Marco Lachmann-Anke from Pixabay
Here are five great blogs to follow:
If you're looking for even more, TripSavvy has curated a list of five more blogs worth checking out:
And here's a "best RV blog list " curated from thousands of blogs on the web and ranked by traffic, social media followers, domain authority & freshness.
No matter which blog(s) you choose to follow, the important thing is to continue learning and exploring new ways to enhance your RVing experience. So before your next adventure, be sure to check out some of these fantastic resources and see how you can get the most out of your trip, no matter the destination.
Featured Image Credit: Skitterphoto / Pixabay