Taking on the USA, One City at a Time
Cindy & Chuck have been avid travelers and campers for more than 35 years. Starting in a tent, they progressed to a Palomino popup trailer, then a class C Gulfstream. With their kids grown up & traveling on their own, they have sold the Class C RV and "right sized" to a Class B Hymer, aka Camper Van. This year has been the busiest camping year ever.
Travel Opportunities
The United States is Filled with Public and Private Lands to explore, including: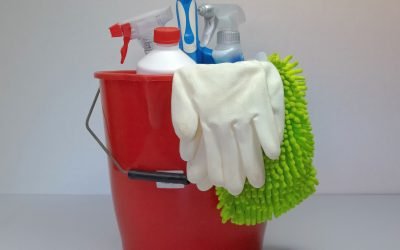 Many RV owners are concerned about preventing mold and mildew in order to avoid potential health problems and financial loss. Unfortunately, many RV owners simply assume their RV insurance covers against mold and mildew, but in fact, that is often not the case. What...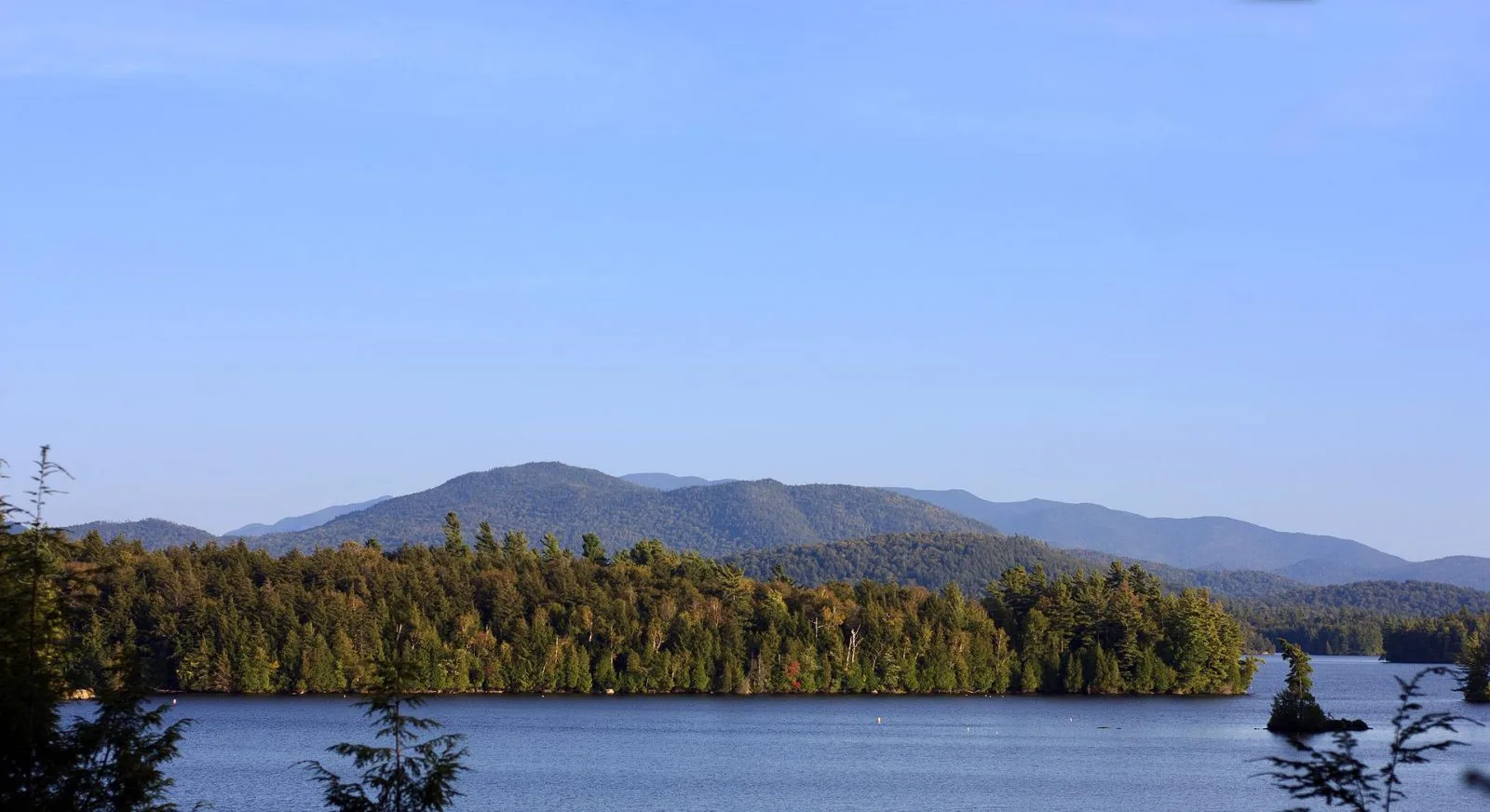 Stealth Camping: The Essential Guide
Stealth camping, or ninja camping, is like regular van or RV camping, except nobody should know you were ever there after you've left. The goal is to attract as little attention as possible to avoid getting spotted and told to leave.
Why do people stealth camp? One of the main reasons …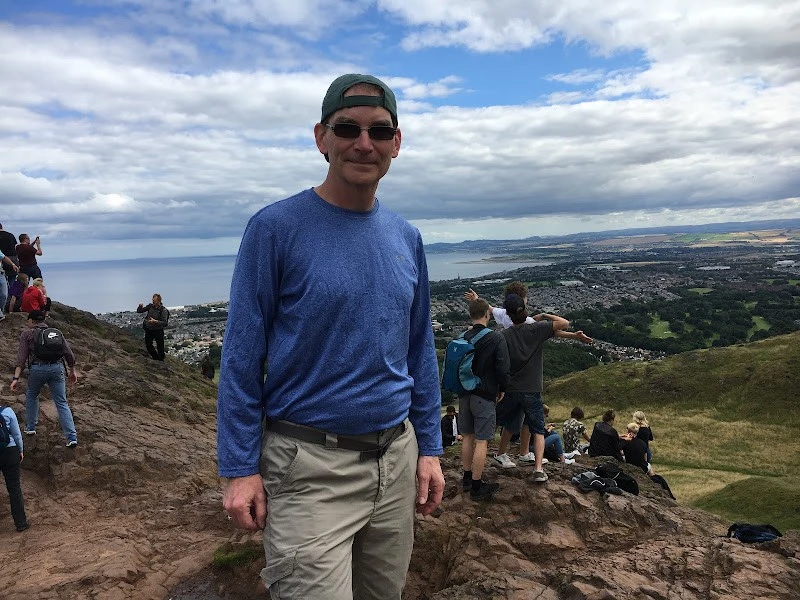 Upcoming Trips
Stay Tuned as we chronicle our travels from Coast to Coast
Camping Reviews
Unbiased and REAL Reviews of our stays. 
Best Places for Boondocking in the United States
The notion of primitive camping in wild places is not for everyone, but for adventurous, intrepid travelers that don't mind the mystery and gentle grit of off-the-grid living, the United States offers boundless opportunities for campers and RVers to experience some of the country's most impressive natural areas- all without dipping into your wallet. From BLM public land (Bureau of Land Management) and National Forest service roads to wildlife areas and state parks and everything in between, here's a roundup of some of the best places for boondocking in the United States.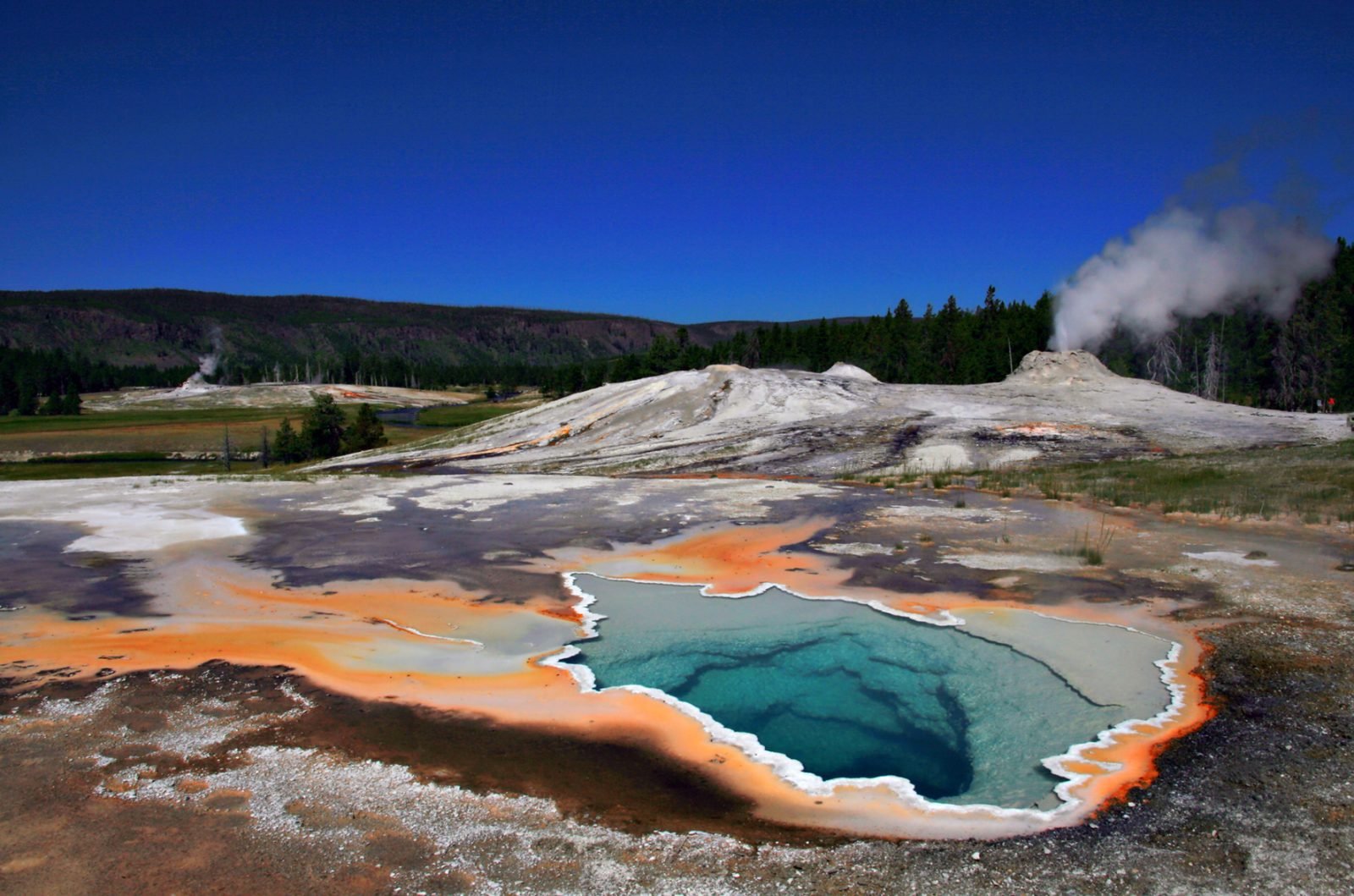 Travel Gallery
Some of our favorite photos