Image Credit: Wikimedia Commons
GasBuddy– When it comes to fuel, we are all looking for a way to save money. This social app allows users to share the prices they are paying at the pump.  This makes it easier to find the best value in a given area. This is also a great resource for finding the closest gas station and nearby parking.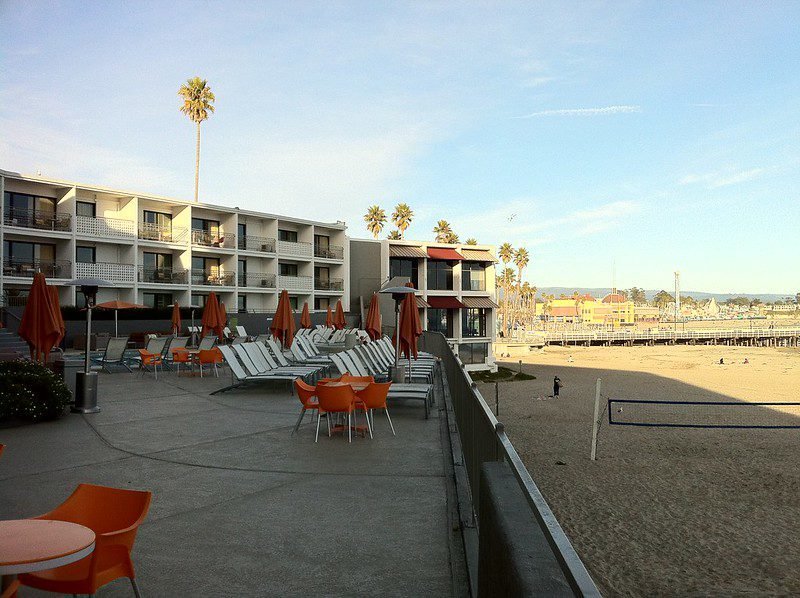 Image Credit: TJ DeGroat/ flicker



HotelTonight– Usually when planning a trip, the destinations and stops are usually predetermined. There are times, though, that you could find yourself needing to stop to rest to avoid falling asleep behind the wheel. This app is designed to allow you to book discounted rooms in just a few minutes at the last minute.

Image Credit: Wikimedia Commons
TripAdvisor– TripAdvisor is a great app that has countless recommendations for different things such as hotels, restaurants, attractions, and more. This is perfect for those on a road trip as it is easy to not be aware of what's around you if you aren't familiar with the area. In addition to giving you recommendations, it allows you to book tables and restaurants in the app and compare prices for hotels and flights.

ParkMe Parking– Specifically designed to check parking in any location, it is the world's largest and most accurate parking database. Through the app you will be able to compare prices and buy your parking spot. It includes street parking and meter rates and parking lots. Real-time updates will be given to you on parking spots. The only thing to keep in mind is that the rates and hours may be inaccurate in some locations. This is a beneficial app to use when taking a road trip in the US, Canada or Europe.
Image Credit: Wikipedia
OpenTable– If you are looking for somewhere to eat while on the road that isn't a well-known fast-food chain, this is the app to use. It allows you to search local restaurants, check out the reviews and make reservations all within the app. There are filters for you to choose your preferred settings and you will be able to access images of the dishes as well to help you make your decision.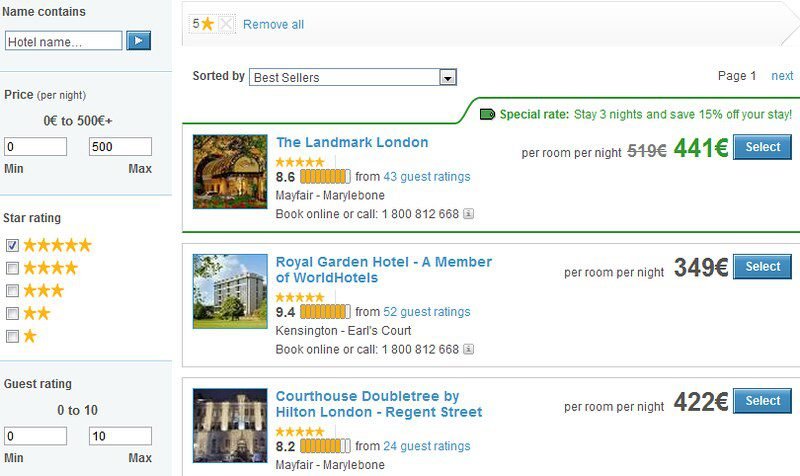 Image Credit: Sean MacEntee  / flickr
Hotels.com– This is another great app to help you look for a last-minute stay. Perfect for when your plans change unexpectedly, you will be able to find and book somewhere while you are on the go. You will be able to filter through hotels and see what amenities they have included as well as compare prices and see what rooms are available.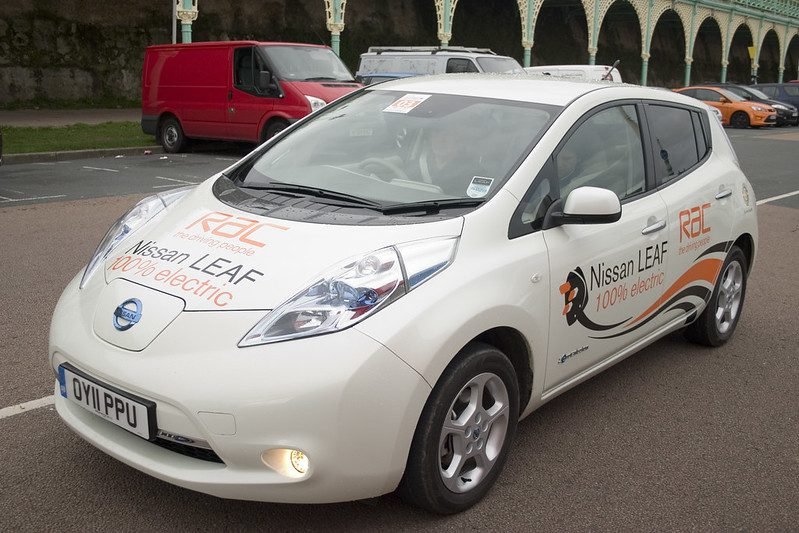 Image Credit: Dominic Alves  / flickr
RAC'S Motoring Service- Safest driving routes is the name of the game with this app. They believe safety is the top priority and assists you in helping to avoid accidents. It is also extremely conscious of current weather conditions. You will be able to find hotels, and it has a fuel cost calculator included to ensure you aren't overspending on gas. Unlimited stops are possible without a subscription in this app unlike some of their competitors.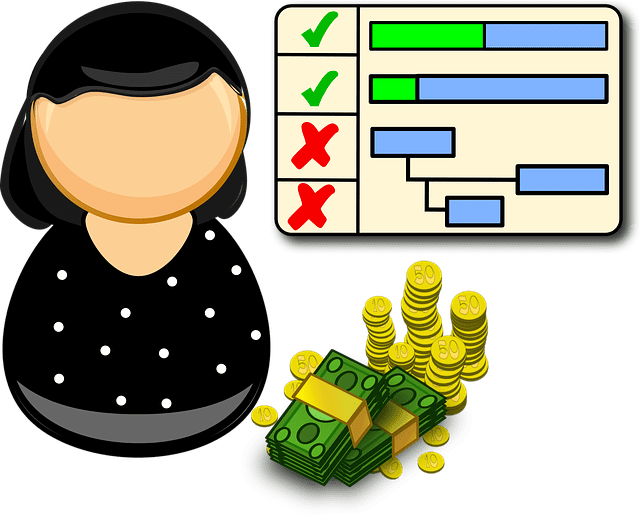 Image Credit: OpenClipart-Vectors / Pixabay
TravelSpend– This app allows you to keep track of your budget. Simply input your budget and expenses for the length of your trip to keep yourself accountable to avoid overspending. If you are travelling with friends, you will be able to pay debts, split bills and check balances all within your app. TravelSpend is perfect to keep you accountable while you are out having fun.