The growing popularity of RV camping has given many people the opportunity to explore the great outdoors without breaking the bank. This article will provide valuable information on how to have an enjoyable and budget-friendly RV camping experience. Let's dive in!
Finding Discounts and Deals for RV Campgrounds
One of the keys to affordable RV camping is finding great deals and discounts on campgrounds. There are various types of RV campgrounds, including private campgrounds, state parks, and national parks. Each of these options offers different amenities and price points.
Several campground loyalty programs, such as KOA, Good Sam, and Thousand Trails, offer discounts to their members. Additionally, seniors and veterans may be eligible for special discounts at various campgrounds. Don't forget to research free camping options, like dispersed camping, boondocking, and overnight parking at participating retailers.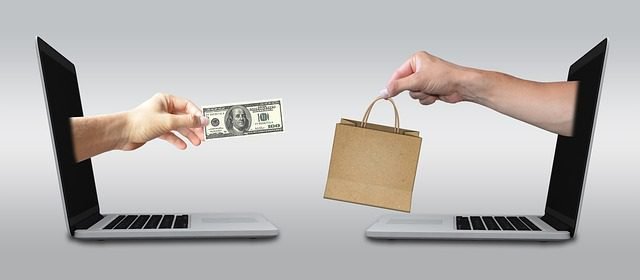 Image by Mediamodifier from Pixabay
Saving Money on RV Supplies and Maintenance
Budget-conscious RV enthusiasts should also focus on saving money on supplies and maintenance. You can find affordable RV supplies at discount stores or through online retailers. Regular maintenance is crucial to ensure your RV runs efficiently, which can save you money in the long run. Some essential maintenance tasks include checking tires, maintaining brakes, and inspecting critical components.
DIY maintenance can save you money, but if you're not comfortable handling repairs yourself, look for affordable mechanics in your area. Remember, investing in regular RV maintenance can help you avoid costly repairs later on.
Budget-Friendly RV Travel Tips
To make your RV adventures more affordable, consider the following tips:
Choose a fuel-efficient RV or towable vehicle to save on gas.
Plan your meals and cook in your RV to avoid spending money on restaurants.
Engage in free or low-cost activities, such as hiking, fishing, or sightseeing.
Utilize RV travel apps and resources to help you find the best deals and plan your trips efficiently.
Frequently Asked Questions (FAQs)
Q: How can I find cheap RV rentals? A: Look for RV rental companies that offer discounts or promotional deals, especially during the off-season. You can also try peer-to-peer RV rental websites, which allow you to rent directly from RV owners.
Q: Are there any discounts available for RV insurance? A: Some insurance companies offer discounts for bundling your RV insurance with other policies, such as auto or homeowners insurance. You may also qualify for discounts if you have a clean driving record or complete an RV safety course.
Q: How can I locate free or low-cost RV campsites? A: Use apps and websites, like Campendium or FreeCampsites.net, to search for free or inexpensive campsites. Also, consider boondocking or dispersed camping on public lands, which are usually free or very low cost.
Q: What are some tips for saving money on RV maintenance and repairs? A: Regular maintenance is crucial for avoiding costly repairs. Learn how to perform basic DIY maintenance tasks, and find affordable mechanics for more complex repairs. You can also save money by purchasing discounted RV parts and supplies.
Q: Can you recommend any budget-friendly RV camping destinations? A: State parks and national forests often provide affordable RV camping options. Look for destinations with low entrance fees or free activities, like hiking or fishing, to keep costs down.
Resources
Conclusion
Affordable RV travel is possible with careful planning and smart choices. By following the tips and strategies outlined in this article, you can embark on memorable RV adventures without breaking the bank. Happy camping!
Featured Image by Unsplash