Traveling is a great pastime, especially when traveling by RV. No one uses paper directions anymore and the days of just winging it and hoping for the best are thankfully behind us. Technology has brought us a slew of apps designed specifically to coordinate multiple stops for gas stations, rest areas, camping spots and more.
Top Apps for Multi-Stop Routing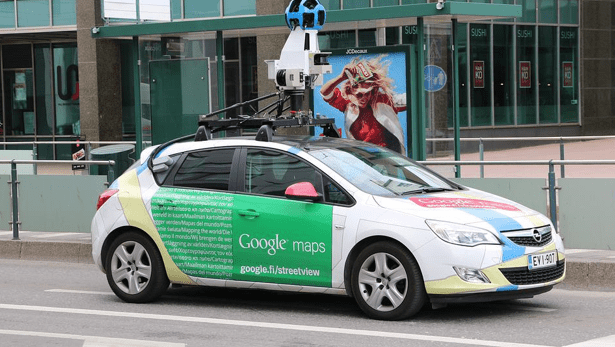 Image Credit: petterijokela / Pixabay
Google Maps– Google Maps is by far the most popular app used by travelers. It informs you of traffic issues and gives estimated arrival times based on current traffic conditions. It will automatically reroute you if there is an increase in traffic, an accident, or other problematic road conditions. You can even use this app offline. A couple of things to keep in mind – the GPS requires a lot of battery power and there is no social sharing feature.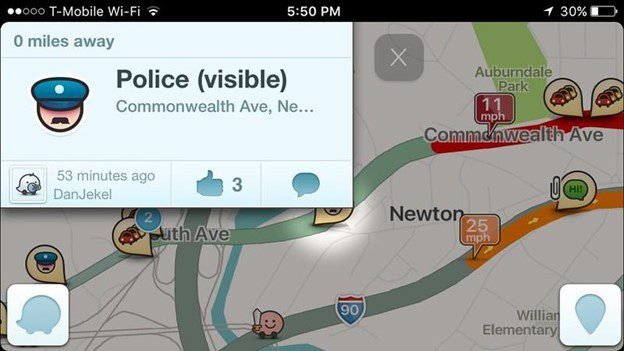 Image Credit: Ian Lamont / flickr
Waze– This multi-stop routing app is constantly updating to ensure the information is fresh. Based on traffic conditions, Waze will find the most efficient route. It will also inform you about accidents, construction, police, and road closures.
What sets Waze apart from other mapping apps is its social features. It allows you to:
Chat with other drivers.
Share your location.
Share your drive with others.
Send a beep beep to your friends.
Send a private message to other Wazers.
Carpool with other Wazers.
and more…
One pitfall of this app is the speeding alert obscures the speed limit icon for an extended period of time, so you can't tell what your speed SHOULD be. Like the other GPS apps, it uses a lot of battery power.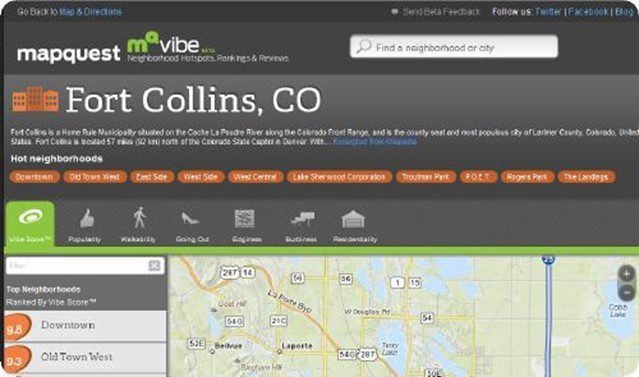 Image Credit: @gletham GIS / flickr
Mapquest– has been around for years, and was originally a website that required users to print out directions. The app version offers multiple route options and allows you to use filters to set preferences. The app will alert you to slowdowns in traffic. In addition to mapping routes, this app shares gas prices and even has a function for making hotel and restaurant reservations. Some cons to using Mapquest;  the map size can be small, directions are reportedly less accurate than other apps and it cannot be used offline.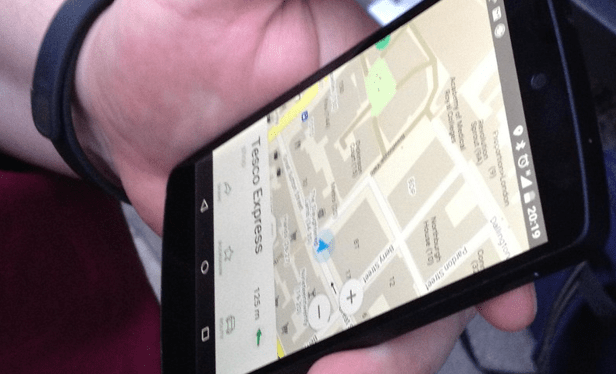 Image Credit: Harry Wood / flickr
Maps.Me– The main feature of this app is that it is entirely offline. This is perfect when you are in a spotty cell service area as you can still navigate to your destination.  Because everything on this app can be used offline, the app uses much less battery power. Not too many complaints from users, but there have been reports that the maps load slowly after being updated and businesses on the maps are not updated frequently.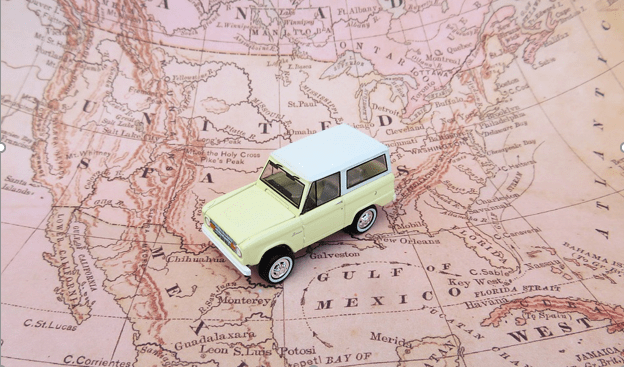 Image Credit: ErikaWittlieb / Pixabay
Inroute Route Planner– A benefit of this application is that you can design your trip based on weather, elevation, and road curviness. Simply drop pins where you are looking to stop, and the app compiles a route for you. You will be able to search along this route for gas stations, hotels, or restaurants. There are also special features for motorcyclists, RV'ers, and truckers. With the free version, you can specify up to 8 locations. Users have reported that it can be hard to get back on track if you go off route and that it may be difficult moving and changing pins.
Image Credit: 2606772 / Pixabay
Apple Maps– a rival of Google Maps comes preloaded on every iPhone. It includes turn-by-turn directions and voice navigation. It plots the fastest way to get to your destination based on traffic, location, time of day, and your schedule. Another helpful feature is that it gives guidance on which lane you should be in. On your map, you will be able to see the current weather and air quality for your location. Some users have reported that exit directions and information about businesses are not always correct. There is also no option to use this map offline. The street view function does not have images for everywhere in the US.


Image Credit: Tumisu / Pixabay
Mapfactor Navigator–  is a free offline multiplatform GPS navigation app, with maps for over 200 countries.  There is also voice navigation to assist you in your journey. Keep in mind that even though the maps are up to date, the traffic information is not. Some users have stated the maps have some inaccuracies and can be slow to load or crash. To receive premium features, you will also have to pay a yearly or monthly fee.

Image Credit: Wikimedia Commons
Roadtrippers– collaborate with your friends and family to find exciting hot spots along your planned route, such as national parks, gas stations, restaurants, and more. This app is free to use but there is an upgrade needed to use all features.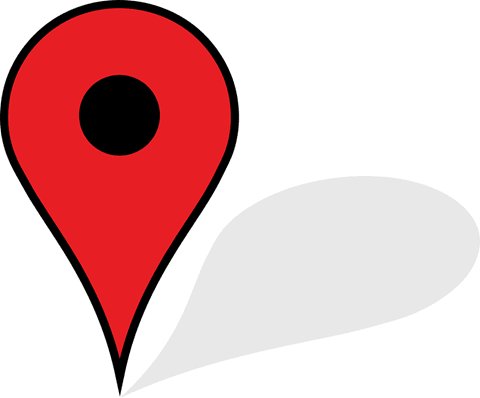 Image Credit: Clker-Free-Vector-Images / Pixabay
Plotaroute– is an application that allows you to plan out routes for outdoor activities. It is the perfect app for designing your perfect walk, run, or bike ride. It allows you to check out scenic routes, so it is a little different than the typical road trip app.

Image Credit: Clker-Free-Vector-Images / Pixabay
Scout GPS– Typical features are included in this app such as turn-by-turn navigation and real-time updates on traffic and speed. Scout prides itself in being a social destination app, as users can recommend restaurants to each other, notify their contacts of ETA, and can see in real-time when their friends will be arriving. One downfall of this app is concern over privacy because of location sharing.
When it comes to planning a trip, it is always best to have the best resources available. As much as we want everything to run smoothly, there are times that catastrophe happens, and the plan you had falls through. By downloading a few of these apps, you will have plenty of information in your arsenal to help you get to all your destinations, and find new ones along the way. Not only will you be able to get to your locations seamlessly, but you will be able to find exciting places to stay, eat, buy cheaper gas, and more.