Discovering the Wonders of the USA, One Destination at a Time
Cindy & Chuck have been avid travelers and campers for more than 35 years. Starting in a tent, they progressed to a Palomino popup trailer, then a class C Gulfstream. With their kids grown up & traveling on their own, they have sold the Class C RV and "right-sized" to a Class B Hymer, aka Camper Van. This year has been the busiest camping year ever. They have visited numerous campgrounds across the country, attended camping and RV seminars, and have become experts in the field. Join them on their journey and learn from their experiences!
Travel Opportunities
The United States is Filled with Public and Private Lands to explore, including:
Responsible Camping
Responsible camping and preserving nature are crucial aspects of enjoying the great outdoors while ensuring that our natural resources remain undisturbed for future generations. By adhering to the principles of Leave No Trace camping, individuals can minimize their impact on the environment, protect wildlife, and preserve the beauty of our national parks and other outdoor spaces. Simple practices such as disposing of waste properly, leaving what you find, and respecting wildlife contribute significantly to the conservation of these pristine areas. The National Park Service and the Leave No Trace Center for Outdoor Ethics provide comprehensive guidelines and resources for responsible outdoor recreation. By educating ourselves and practicing responsible camping, we can all play a part in safeguarding our planet's invaluable natural wonders.
For more information, visit: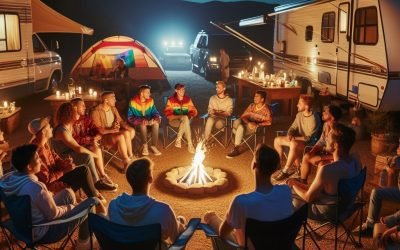 The great outdoors has always held a special allure for many individuals, offering a respite from...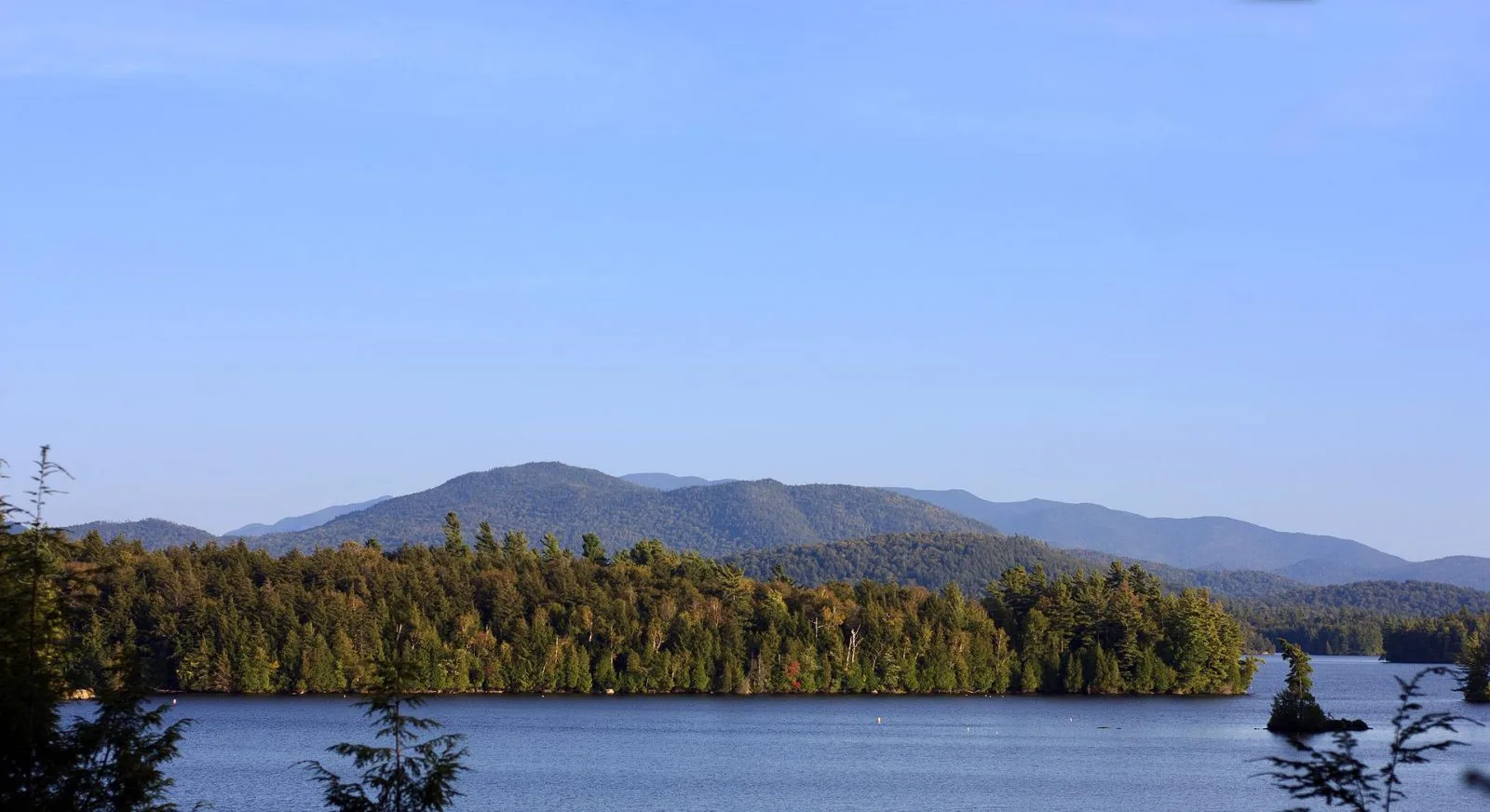 Stealth Camping: The Essential Guide
Stealth camping, or ninja camping, is like regular van or RV camping, except nobody should know you were ever there after you've left. The goal is to attract as little attention as possible to avoid getting spotted and told to leave.
Why do people stealth camp? One of the main reasons …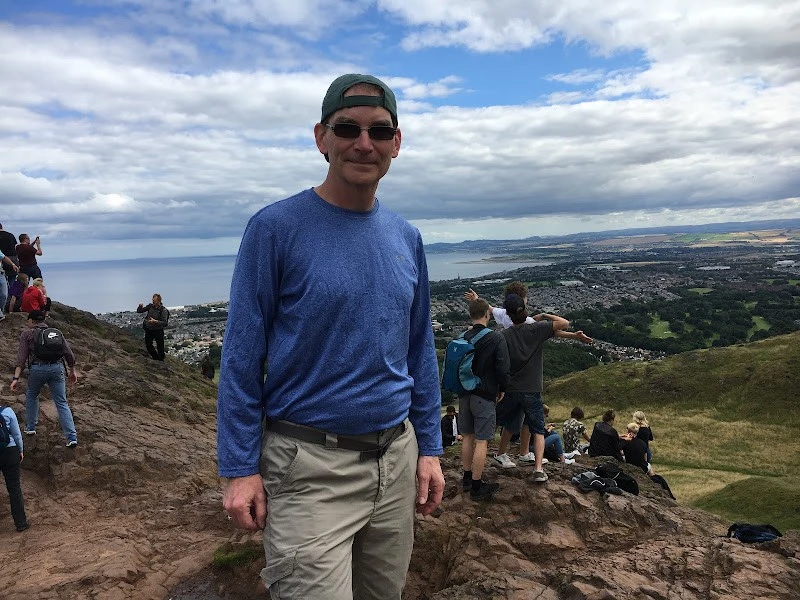 Upcoming Trips
Stay Tuned as we chronicle our travels from Coast to Coast
Camping Reviews
Unbiased and REAL Reviews of our stays, penned by Cindy & Chuck, offer authentic insights into diverse camping experiences, drawing from our extensive adventures in the great outdoors. To ensure a comprehensive evaluation, we take into account factors such as location, amenities, cleanliness, and overall experience. Furthermore, we cross-reference our observations with external sources, including official campground websites and user reviews from reputable platforms, to guarantee the utmost accuracy and reliability of our reviews.
Best Places for Boondocking in the United States
The notion of primitive camping in wild places is not for everyone, but for adventurous, intrepid travelers who don't mind the mystery and gentle grit of off-the-grid living, the United States offers boundless opportunities for campers and RVers. Experience some of the country's most impressive natural areas – all without dipping into your wallet. When selecting these boondocking locations, we take into account factors such as accessibility, scenic beauty, safety, and availability of resources nearby. From BLM public land (Bureau of Land Management) and National Forest Service roads to wildlife areas and state parks and everything in between, here's a roundup of some of the best places for boondocking in the United States.
For more information, visit: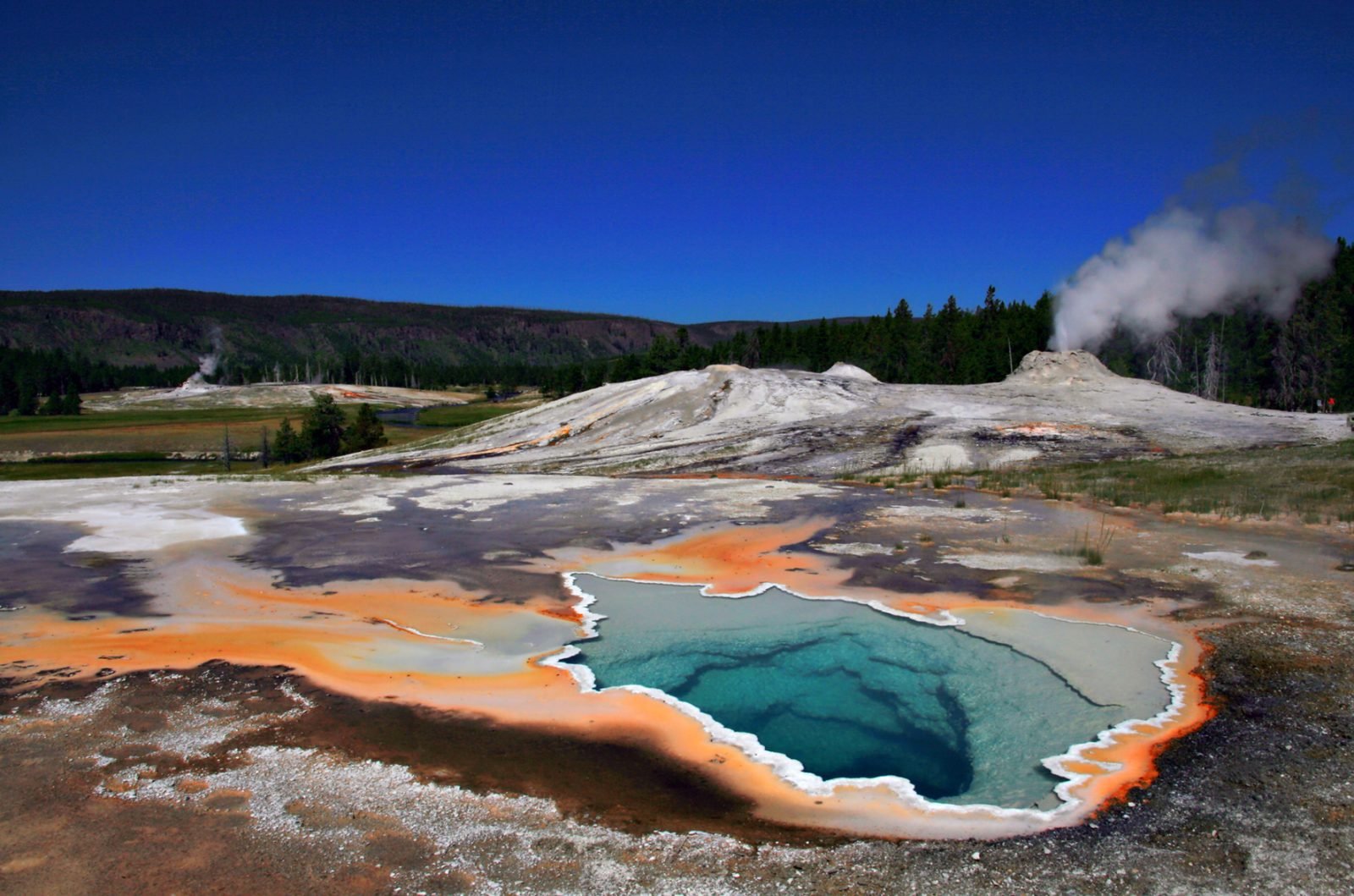 Travel Gallery
Some of our favorite photos