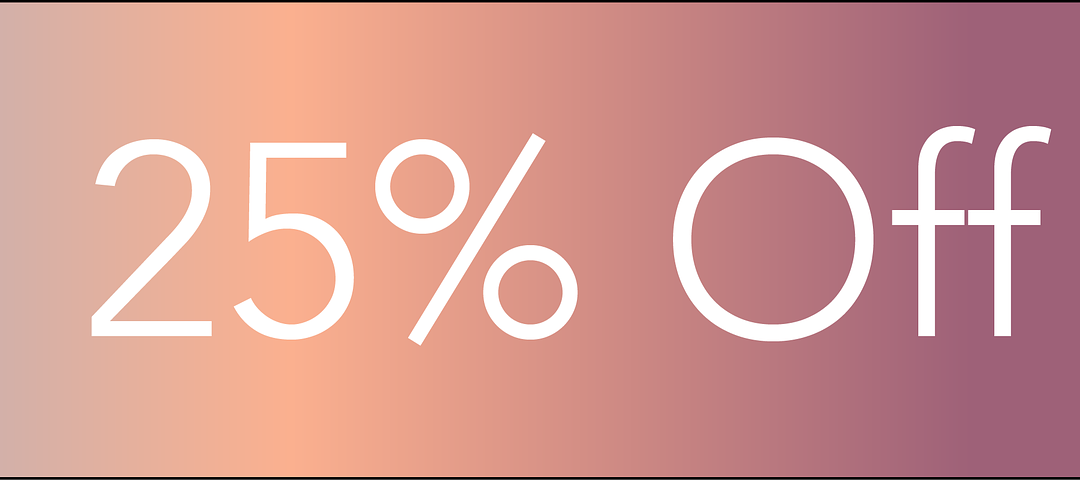 Harvest Hosts Membership – RV Camping Discount
We're bursting at the seams with excitement, ready to share a remarkable opportunity with you all! We're proud partners of Harvest Hosts, a fantastic community of explorers and adventure seekers. This Memorial Day, they're celebrating in a big way, and we're here to help you be a part of it!
For all of you who have been dreaming of unique camping experiences, your moment has arrived. From May 20th through May 29th, Harvest Hosts is hosting their Memorial Day Sale. They're offering a whopping 25% RV Camping Discount for new members! This is an incredible opportunity to join a network that offers safe, convenient, and unforgettable adventures.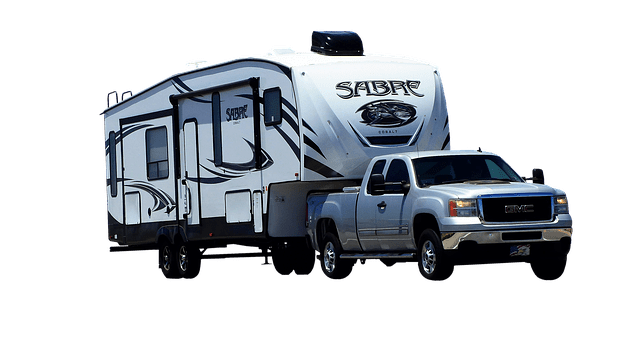 Not just that, but they're even offering a Harvest Hosts New Members Discount. What do you need to do? Simply use the discount code MEMHH25 here at checkout. However, please note that this fantastic discount applies only to the first year and excludes the All Access plan.
Harvest Hosts caters to everyone: the camping enthusiast, the avid RV traveler, or just someone who loves unique experiences. They've crafted offerings tailored to your needs, making your adventures more than just trips.
The MEMHH25 code is a special RV travel discount, which can be used alongside our referral link. This means that you not only get to enjoy an amazing discount but also help support our community and content by signing up through us.
What sets Harvest Hosts apart? It's more than just a membership. It's about being part of a community that values the spirit of adventure, respects nature, and cherishes creating memorable experiences. If you're ready to start your journey, there's no better time than now, especially with this Adventure Travel Sale!
But hurry, the Memorial Day Sale is a limited-time event, running from May 20th to May 29th only. So don't delay, make the most of this Camping Membership Discount, join Harvest Hosts today, and start experiencing the unforgettable adventures you've been dreaming of.
Please feel free to share this exclusive Harvest Hosts Discount with your friends and family. Let's spread the love for adventure, and make this Memorial Day truly memorable!
Thank you for your continued support. We wouldn't be here without you. We look forward to hearing about your incredible adventures with Harvest Hosts.
Enjoy your Memorial Day, and let the adventures begin! Remember, every adventure starts with a single step. Why not take that step with Harvest Hosts? You'll be embarking on a journey that guarantees enjoyment and an RV Camping Discount that can't be beaten. Your adventure awaits!
In Post Image by: Image by RENE RAUSCHENBERGER from Pixabay